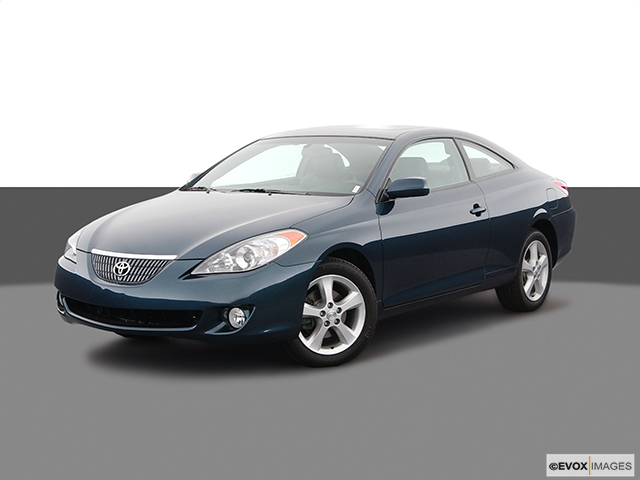 Services Performed
Includes: Change engine oil and filter. Check transmission fluid level and adjust as needed. Check coolant condition and pressure check system. Check brake fluid level and condition. Check power steering fluid level and condition. Check belts; coolant, fuel, and vacuum hoses for damage/degradation. Check antenna operation (if applicable). Lube all doors and latches. Tighten door brake fasteners. Lube hood hinges and latch. Check differential fluid level. Check axle boots, CV joints, and/or U-Joints for damage. Check wheel bearings for play. Check parking brake operation. Check for fluid leaks. Check interior and exterior lights. Check wiper and washer jet operation. Check tire wear and condition. Set tire pressures to specification. Vacuum cowl. Check intake and cabin air filters. Test drive vehicle.
Inspected exterior lights. Found driver side brake light is not illuminating. Removed trunk trim to access tail light housing. Removed bulb and inspected. Brake bulb is burnt out. Replaced with new bulb and tested. Light now working properly. Reinstalled tail light and trim.
Replace cabin filter element. Reassemble filter housing and access panels.
Replace engine air filter.
Checked washer system for proper operation. Confirmed customer complaint. Inspected washer nozzle for clog, nozzle is clear. Removed nozzle from hood and found fitting under hood is broken. Inspected passenger side nozzle as well and found nozzle cracked in same area. Recommend replacement of both nozzles and replacement of any cracked washer hose under hood insulation.
Replace wiper blades on vehicle after replacement of washer nozzles. Existing wiper blades are brittle and cracked.
JACH P. gave our service a 5 star review on 9/23/2021