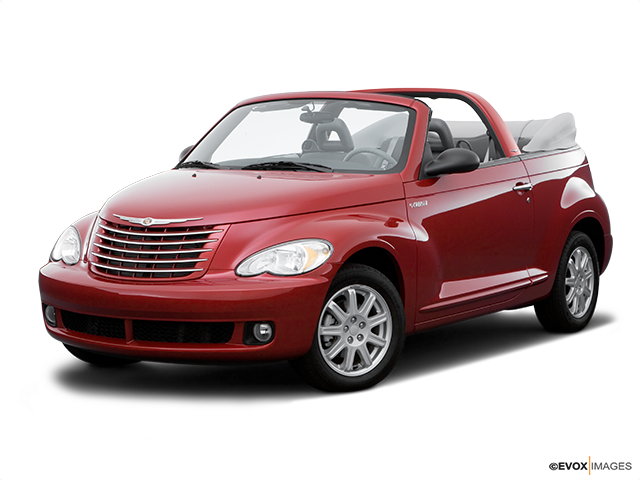 Services Performed
Includes: Change engine oil and filter. Check transmission fluid level and adjust as needed. Check coolant condition and pressure check system. Check brake fluid level and condition. Check power steering fluid level and condition. Check belts; coolant, fuel, and vacuum hoses for damage/degradation. Check antenna operation (if applicable). Lube all doors and latches. Tighten door brake fasteners. Lube hood hinges and latch. Check differential fluid level. Check axle boots, CV joints, and/or U-Joints for damage. Check wheel bearings for play. Check parking brake operation. Check for fluid leaks. Check interior and exterior lights. Check wiper and washer jet operation. Check tire wear and condition. Set tire pressures to specification. Vacuum cowl. Check intake and cabin air filters. Test drive vehicle.
Test drove vehicle multiple times. Unable to duplicate engine noise concern.
Removed front wheels. Disconnected lower control arms from steering knuckles. Removed hardware from chassis and control arm mounting points. Removed original control arms. Installed new arms onto vehicle. Torqued mounting hardware to spec. Connected arm to knuckle. Reinstalled wheels. Test drove vehicle after repairs. No further steering play or wandering present.
Performed 4 wheel alignment. Test drive vehicle after repairs to confirm handling characteristics.
Removed upper trunk trim panel and 3rd brake light from hatch. Removed and replaced all brake light bulbs. Reinstalled brake light housing and tested operation. All bulbs now working. Reinstalled trim cover.
Removed interior trunk trim on passenger side to access tail light mounting hardware. Removed tail light housing and checked bulbs. Found brake light burnt out. Replaced bulb and checked operation. All exterior lights now operational. Reinstalled taillight housing and interior trim.
Supported hatch and removed original trunk struts. Installed new studs into body and hatch mounting points. Installed new struts onto ball studs. Removed support and checked hatch operation. Hatch now opening normally and no longer falls if not supported.
Replace wiper blades on vehicle.
Removed front wheels and brake assemblies. Checked driver side caliper. Found piston stuck in extended position and unable to be collapsed. Replace front brake pad linings and replace front brake disc rotors. Replace brake calipers and slide mechanisms. Fill brake fluid. Bleed air from system. Road test vehicle. Brakes now working normally.
DONA B. gave our service a 5 star review on 6/10/2021