CRM Mitchell1
2020-12-13T23:01:56+00:00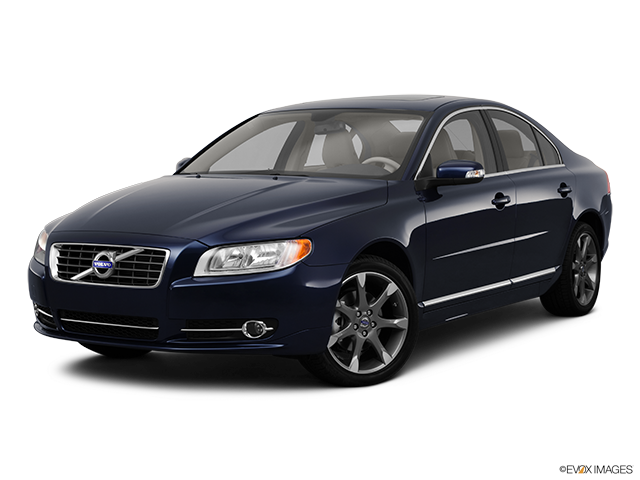 Services Performed
Removed upper and lower engine covers. Removed intake piping. Disconnected wiring and vacuum lines from pump. Removed pump and gasket. Cleaned mounting surface and installed new gasket and pump. Reconnected vacuum lines and wiring. Test drove vehicle and reinspected. No further evidence of leakage from pump.
Steam clean vehicle to remove oil residue and debris build up.
While engine covers were off removed battery tray and air filter housing. Removed tensioner cover. Loosened belt tensioner to remove belt from idler pulley. Removed engine cover bracket from AC compressor. Removed AC compressor and AC line hold down bolts. Moved compressor out of way and removed belt tensioner retaining bolt. Removed belt from engine and installed new belt. Reassembled tensioner, AC compressor, brackets, and battery tray.
Ruth H. gave our service a 5 star review on 12/12/2020
2011 Volvo S80
CRM Mitchell1
2020-12-13T23:01:56+00:00