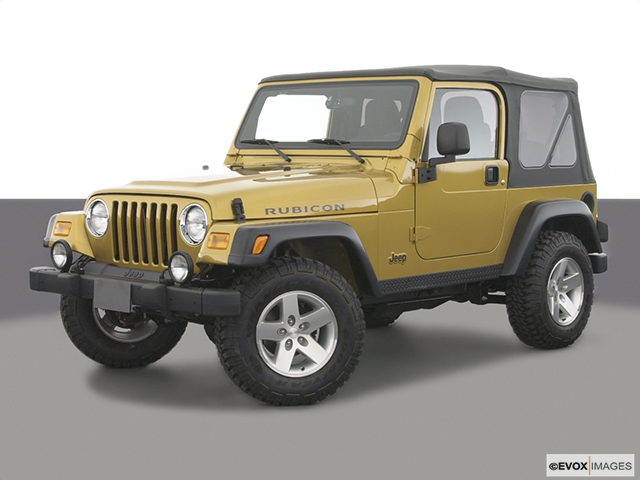 Services Performed
Found transfer case lever misaligned due to transfer case mounting spacers. Adjusted linkage to align with new transfer case location and reinstalled bushing to help retain linkage. Tested transfer case shifter operation, all ok at this time.
Inspected AC system. Found system has pressure, but compressor clutch is not activating. Checked power at ac clutch, none present. Traced power to fuse box, found AC fuse is blown. Replaced fuse and rechecked system function. AC now working properly.
Inspected exhaust system for source of leak. Leak appears to be from exhaust manifold. Recommend removal and replacement of exhaust manifold/intake gasket as first step. If exhaust manifold is cracked, may require replacement of manifold.
Remove wheels from vehicle. Inspect brakes. Computer spin balance. Reinstall wheels to vehicle and torque lug nuts to manufacturer's specifications.
Removed front skid plate and steering damper. Cleaned mounting bolts of debris.
Removed worn end links and replaced with quick release style extended links to match vehicle lift. Installed new mounts for sway bar disconnect quick release. Set links to equal length during installation. After driving vehicle, links may need length adjusted if one side is pre-loaded.
Scanned vehicle for stored error codes. Found codes P0344, P0340, and P0335 stored and current. All codes are for camshaft/crankshaft position errors. Reset codes and started motor. Code P0344 returned for cam position error. Inspected wiring at cam sensor for damage. Found wires good, and sensor appears to be relatively new. Removed sensor and inspected. Found magnet in sensor is very weak, which will cause sensor to not read properly. Recommend new sensor before any further diagnosis. Replaced cam position sensor. Cleared error codes and started vehicle. No error codes returned immediately and vehicle is running smoother. Test drove vehicle to check additional customer complaints and rescanned after test drives. No error codes stored or pending, and no check engine light present.
Test drove vehicle and checked for steering wobble. Found some wobble present from front suspension. Checked front suspension components. Found sway bar end link bushings worn and steering damper weak. Also found tires appear to have lost wheel weights. Recommend tire balance and replacing worn components as first step in repairs.
Stephen L. gave our service a 5 star review on 4/5/2021