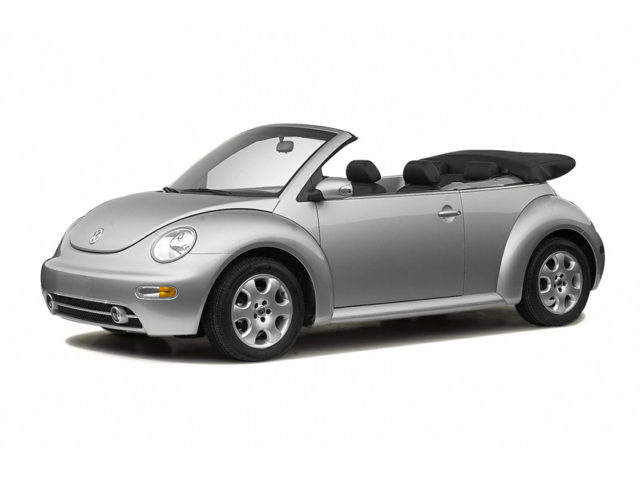 Services Performed
Inspected vehicle for AC function. Was able to confirm AC does not get cold and vents only blow at ambient temp. Checked AC pressures, ok. Found temp control not responding to dash inputs. Suspect an issue with cable or temp vent in dash. Diagnosis will require removal of dash and associated HVAC components to find source of issue. Customer declined further diagnosis at this time.
Test drove vehicle and found check engine light on. Connected scan tool and checked vehicle for error codes in ECU. Found codes P0300 (Random Cylinder Misfire), P0301 (Cylinder 1 Misfire), and P2181 (Cooling System Performance). Checked live data during test drive and found coolant temp at normal operating temp and cooling fans functioning. No misfires detected during test drive. Vehicle was already warm when test driven. If thermostat is stuck open, this could cause code. Other common cooling system issues are water pump failure or possible head gasket issues. Misfires may be temperature related, or ignition system related. Recommend further diagnosis of cooling system to find source of error. Inspect ignition system for proper function and condition of plugs. Customer requested replacement of spark plugs due to unknown service history and declined further diagnosis of cooling system and related engine codes.
Removed engine covers and air intake piping. Disconnected ignition wiring and removed coils. Removed spark plugs and cleaned debris from spark plug tubes and mounting surfaces. Installed new spark plugs and torqued to spec. Reinstalled ignition coils and wiring. Reinstalled intake piping and test started motor. Ignition working normally. Reinstalled engine covers. NOTE: Spark plugs may help clear up misfire issues, but temperature error code is still a concern.
Replace wiper blades on vehicle.
Kara S. gave our service a 5 star review on 8/15/2021