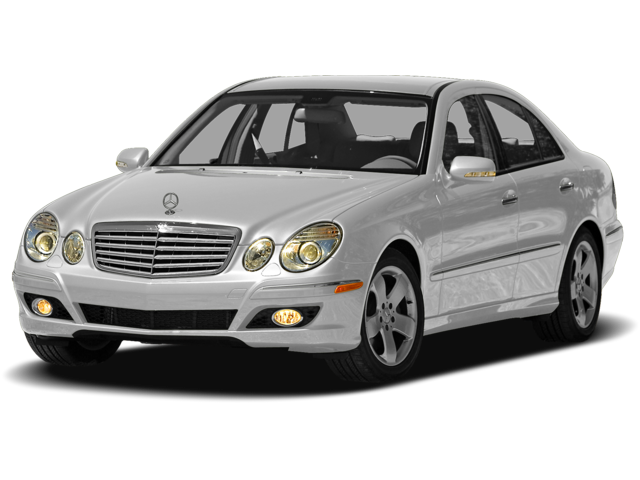 Services Performed
Check charging system for proper output to battery. Load test battery. Check all wiring. Inspect belt and adjust as required. Test for current draw on electrical system and record findings. Tested main battery and it is good. Checked small memory battery and found it failed load test. Recommend new battery. Replaced small battery and rechecked both battery systems. All load tests passed. Cleared error codes in vehicle systems.
Includes: Change engine oil and filter. Check transmission fluid level and adjust as needed. Check coolant condition and pressure check system. Check brake fluid level and condition. Check power steering fluid level and condition. Check belts; coolant, fuel, and vacuum hoses for damage/degradation. Check antenna operation (if applicable). Lube all doors and latches. Tighten door brake fasteners. Lube hood hinges and latch. Check differential fluid level. Check axle boots, CV joints, and/or U-Joints for damage. Check wheel bearings for play. Check parking brake operation. Check for fluid leaks. Check interior and exterior lights. Check wiper and washer jet operation. Check tire wear and condition. Set tire pressures to specification. Vacuum cowl. Check intake and cabin air filters. Test drive vehicle.
Remove and reinstall four wheels and rear brake drums (if applicable) to inspect brake condition. Inspect entire system for leaks. Test drive vehicle and check brake operation. Lining remaining is: Front ( 8mm) Rear ( 7mm). Rotors have grooves. Scanned vehicle, found error codes for ABS Control Module. Checked live data, module had internal fault stored. Once key was cycled, fault would reset. After a short drive, fault would reappear and multiple control units would store a code for lost communication with ABS control module. Recommend new ABS control module and new front and rear pads and rotors.
Remove wheels from vehicle. Inspect brakes. Computer spin balance. Reinstall wheels to vehicle and torque lug nuts to manufacturer's specifications.
Removed ABS module cover and disconnected wiring and brake lines. Removed control module and transferred required fittings to new unit. Installed new brake control module and reconnected hydraulic lines. Connected wiring and reinstalled covers. Performed zero point adaptation of new control module. After brake replacement was completed, performed brake bleeding procedure. Confirmed brake fluid was at correct level after bleeding. Test drove vehicle and checked brake operation. Brakes now working properly and no further error codes or loss of communication.
Replace cabin filter element. Reassemble filter housing and access panel.
Replace front brake pad linings and replace front brake disc rotors. Clean and lubricate brake calipers and slide mechanisms. Check and fill brake fluid. Bleed air from system. Road test vehicle.
Replace rear brake pads. Clean mounting surfaces. Replace wear sensor as required. Replace brake rotors. Lubricate caliper slides. Adjust parking brake mechanism. Road test vehicle.
State tire tax per tire.
Tire disposal fee per tire.
ERNEST N. gave our service a 5 star review on 7/17/2020