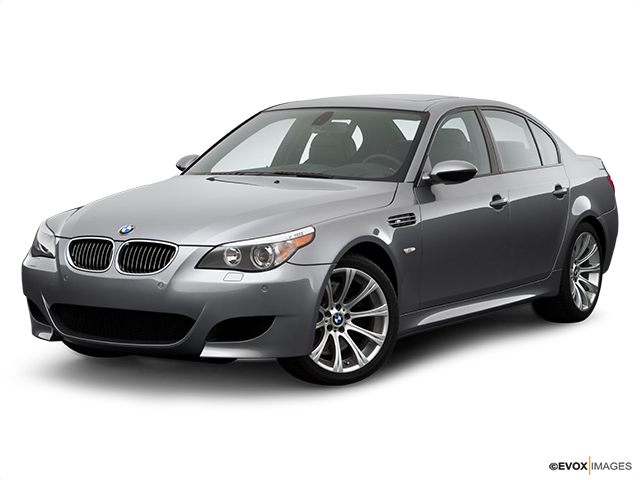 Services Performed
Test drove vehicle when cool and was able to recreate noise. After driving for a bit, noise did go away. Reinspected steering system and suspension components for source of noise. Found noise would not duplicate with suspension at droop. Found lower control arm bushings are torn and failing. Also noted boot covers/shields are not sitting properly, and are rubbing on control arms. Sway bar mounting bushings are also worn and cracking. Recommend replacement of control arms, sway bar bushings, and damaged covers before further diagnosis.
Removed splash shields and steering rack boot covers. Disconnected ball joints from spindles. Removed lower control arm mounting hardware from chassis. Removed control arm and replaced with new unit. Installed new ball joint nut and torqued to spec. Cycled suspension and torqued chassis mounting bolt to spec. Installed new rack boot cover on driver side. Repeated process on passenger side arm.
With splash shields removed, disconnected sway bar mounting hardware from sub frame. Removed brackets and bushings from sway bar. Cleaned mounting surfaces and installed new bushings on sway bar. Reinstalled brackets and mounting hardware. Test drove vehicle after completion of suspension repairs to check for any further clunks or other suspension/steering noises. No further noise present at this time. After completion of alignment, reinstalled splash shields and test drove vehicle again. Still no noise present.
Performed 4 wheel alignment. Test drive vehicle after repairs to confirm handling characteristics.
Robert G. gave our service a 5 star review on 8/10/2022