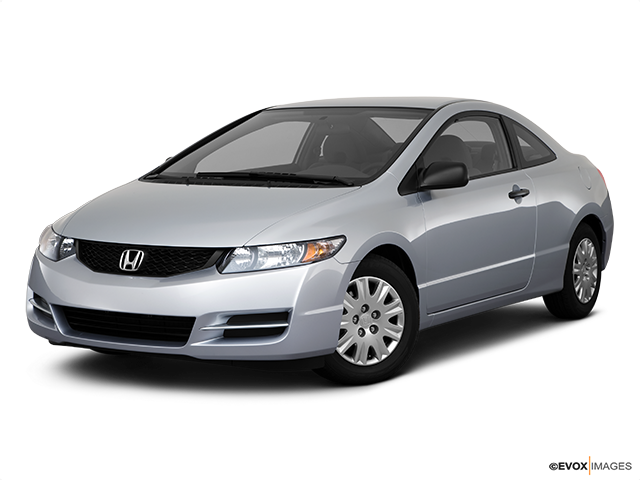 Services Performed
Includes: Check transmission fluid level and adjust as needed. Check coolant condition and pressure check system. Check brake fluid level and condition. Check power steering fluid level and condition. Check belts; coolant, fuel, and vacuum hoses for damage/degradation. Check antenna operation (if applicable). Lube all doors and latches. Tighten door brake fasteners. Lube hood hinges and latch. Check differential fluid level. Check axle boots, CV joints, and/or U-Joints for damage. Check wheel bearings for play. Check parking brake operation. Check for fluid leaks. Check interior and exterior lights. Check wiper and washer jet operation. Check tire wear and condition. Set tire pressures to specification. Vacuum cowl. Check intake and cabin air filters. Test drive vehicle.
Replace cabin filter element. Reassemble filter housing and access panel.
During service inspection, confirmed noise is present and gets louder at speed. Raised vehicle on lift to inspect drivetrain components for source of noise. Found noise originating from driver side hub assembly and wheel bearing. Recommend replacement of wheel bearing to correct issue. Removed driver wheel and brake components. Loosened axle retaining nut and broke axle loose from hub. Disconnected strut, tie rod end, sway bar link, and lower ball joint connections to steering knuckle. Removed knuckle and hub assembly from vehicle. Cleaned connecting hardware and surfaces. Installed new hub and knuckle assembly. Connected suspension and steering components and torqued mounting hardware to spec. Installed new axle nut and torqued to spec to seat axle. Reinstalled brake components and wheel. Test ran vehicle on lift. Noise no longer present. Test drove vehicle and checked operation of hub. No further noise present while driving.
Drain transmission fluid from pan and cooler lines. Added fluid and ran vehicle to cycle fresh fluid into transmission and remove dirty fluid. Repeated drain and fill. After completion of services, test drove vehicle and checked transmission operation. OK. Topped off fluid level.
ALISON P. gave our service a 5 star review on 3/30/2023