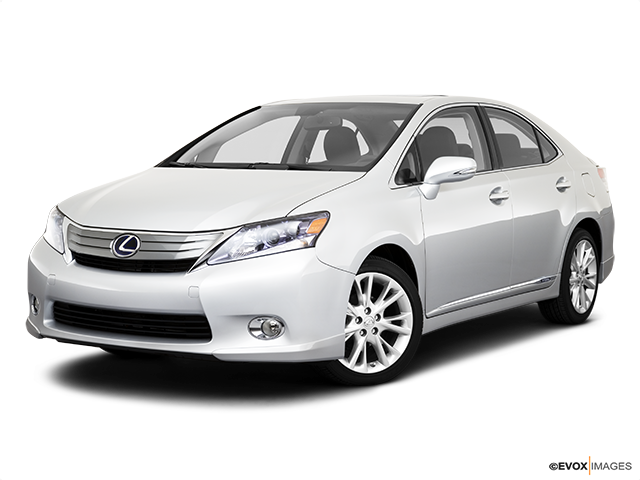 Services Performed
Includes: Change engine oil and filter. Check transmission fluid level and adjust as needed. Check coolant condition and pressure check system. Check brake fluid level and condition. Check power steering fluid level and condition. Check belts; coolant, fuel, and vacuum hoses for damage/degradation. Check antenna operation (if applicable). Lube all doors and latches. Tighten door brake fasteners. Lube hood hinges and latch. Check differential fluid level. Check axle boots, CV joints, and/or U-Joints for damage. Check wheel bearings for play. Check parking brake operation. Check for fluid leaks. Check interior and exterior lights. Check wiper and washer jet operation. Check tire wear and condition. Set tire pressures to specification. Vacuum cowl. Check intake and cabin air filters. Test drive vehicle.
Replace engine air filter with customer supplied part.
Replace cabin filter element. Reassemble filter housing and access panels.
Remove wheels from vehicle. Inspect brakes. Remove tires. Install new tires and valve stems(if required). Computer spin balance. Reinstall wheels to vehicle and torque lug nuts to manufacturer's specifications.
State tire tax per tire.
Tire disposal fee per tire.
Removed end links from suspension mounting points. Disconnected links from sway bar. Installed new links. Tightened mounting hardware after cycling suspension. Test drove vehicle. No noise or play present from links.
Removed rear trunk liners and trim pieces. Removed rear wheels. Disconnected shock from body mounting point. Disconnected control arms from suspension upright to allow shock removal. Installed new shock assembly. Reconnected suspension arms and loosely installed body mounting hardware. Repeated process on other side. Reinstalled wheels. Settled suspension components with vehicle on ground. Tightened upper shock mounting hardware. Reinstalled trunk liners and trim pieces. Test drove vehicle and reinspected shocks. No leaks nor noise present.
Performed 4 wheel alignment. Test drive vehicle after repairs to confirm handling characteristics.
Replace wiper blades on vehicle.
Carol M. gave our service a 5 star review on 9/8/2022