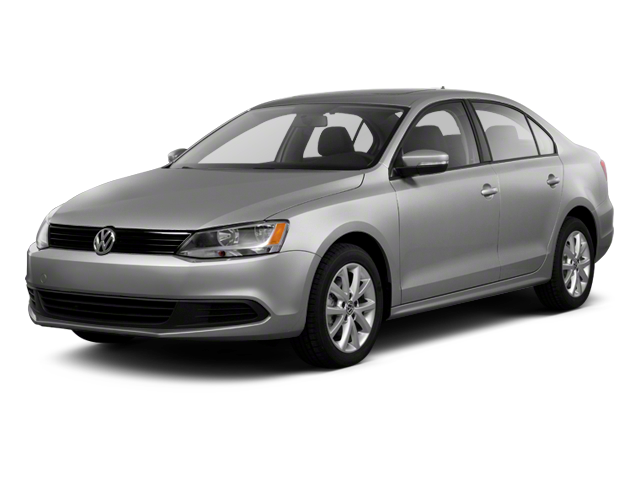 Services Performed
Found axle boots torn during vehicle inspection. Removed front wheels and axle retaining bolts. Moved brakes and loosened suspension components to remove axles from hubs. Removed damaged boots and disassembled outer CV joints. Cleaned remaining grease and debris from joints. Installed new boot on axle shaft. Reassembled CV joint and greased with supplied lubricant. Installed new boots over joints and clamped with new pinch clamps. Cleaned grease and residue from body and suspension components. Reassembled front suspension and brakes. Installed new axle bolts. Test drove vehicle and reinspected, all ok.
Removed engine covers and intake piping. Disconnected throttle body wiring and connections. Removed old throttle body and gasket. Cleaned mounting surfaces and installed new throttle body and new gasket. Reconnected wiring and intake piping. Programmed new unit to vehicle and performed calibration procedure. All calibrations set properly. Test drove vehicle after repairs to confirm proper throttle body operation. Vehicle driving normal, no check engine light present. Rescanned vehicle and no error codes stored nor pending.
Removed intake and vacuum lines for the pump assembly. Removed and replaced pump after moving motor mount and suspending engine. Cleaned mounting surfaces and replaced pump assembly. Reassembled motor mount and reinstalled vacuum lines. Rechecked after test driving, no further leaks at this time.
Scanned vehicle for error codes. Found codes stored for throttle body circuits. Cleared codes and rescanned. Throttle body codes returned. Checked wires for proper continuity between ECM and throttle body. All wires ok. Recommend replacement throttle body.
David B. gave our service a 5 star review on 4/2/2021