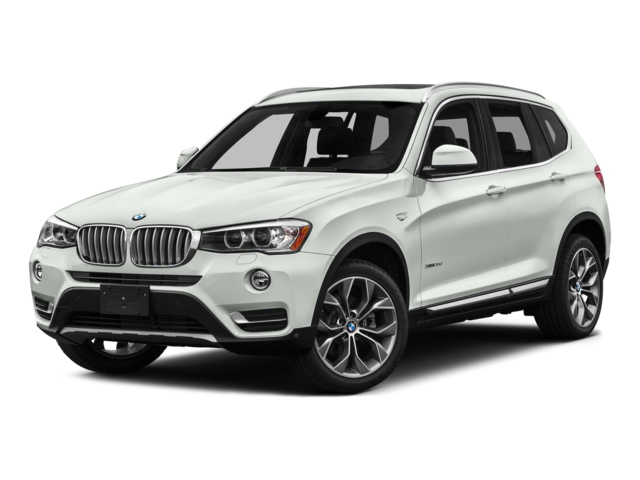 Services Performed
Includes: Change engine oil and filter. Check transmission fluid level and adjust as needed. Check coolant condition and pressure check system. Check brake fluid level and condition. Check power steering fluid level and condition. Check belts; coolant, fuel, and vacuum hoses for damage/degradation. Check antenna operation (if applicable). Lube all doors and latches. Tighten door brake fasteners. Lube hood hinges and latch. Check differential fluid level. Check axle boots, CV joints, and/or U-Joints for damage. Check wheel bearings for play. Check parking brake operation. Check for fluid leaks. Check interior and exterior lights. Check wiper and washer jet operation. Check tire wear and condition. Set tire pressures to specification. Vacuum cowl. Check intake and cabin air filters. Test drive vehicle. CBS monitor readings. Engine Oil: 0% Front Brakes: 5% Rear Brakes: 6% Brake Fluid: 0% Vehicle Inspection: 16% Reset inspection and engine oil monitors. Will reset others when parts are next serviced. Oil filter cap center section was stuck on old filter. Was able to remove it and reclip it to filter cap.
Remove and reinstall four wheels and rear brake drums (if applicable) to inspect brake condition. Inspect entire system for leaks. Test drive vehicle and check brake operation. Lining remaining is: Front ( 7mm) Rear ( 4.5mm). Test drove vehicle to check brakes, found brakes operating properly at surface street and highway speeds. Checked brake wear and found rear brakes will be due at next service along with a brake flush.
Replace cabin filter element. Reassemble filter housing and access panels.
Replace engine air filter.
FLORENTINO M. gave our service a 5 star review on 8/13/2020