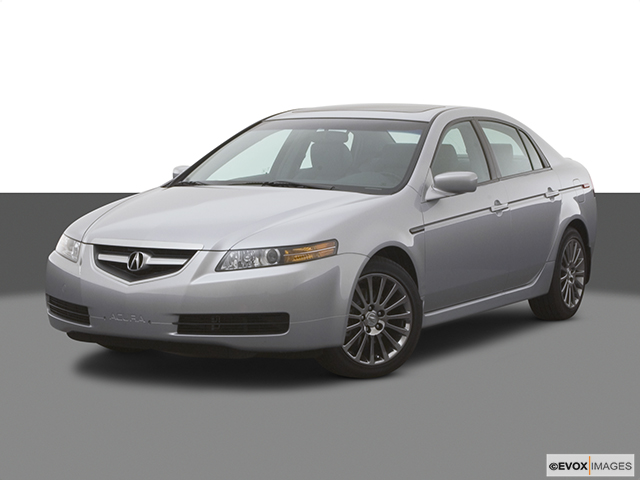 Services Performed
Test drove vehicle with customer to confirm and identify noise. Raised vehicle on lift to check tires for anything stuck in tread causing clicking noise. Found a large bolt in front right tire. Other 3 tires are worn and have age cracking started. Recommend replacement of all tires to correct issue.
Remove wheels from vehicle. Inspect brakes. Remove tires. Install new tires and valve stems(if required). Computer spin balance. Reinstall wheels to vehicle and torque lug nuts to manufacturer's specifications.
State tire tax per tire.
Tire disposal fee per tire.
Includes: Change engine oil and filter. Check transmission fluid level and adjust as needed. Check coolant condition and pressure check system. Check brake fluid level and condition. Check power steering fluid level and condition. Check belts; coolant, fuel, and vacuum hoses for damage/degradation. Check antenna operation (if applicable). Lube all doors and latches. Tighten door brake fasteners. Lube hood hinges and latch. Check differential fluid level. Check axle boots, CV joints, and/or U-Joints for damage. Check wheel bearings for play. Check parking brake operation. Check for fluid leaks. Check interior and exterior lights. Check wiper and washer jet operation. Check tire wear and condition. Set tire pressures to specification. Vacuum cowl. Check intake and cabin air filters. Test drive vehicle.
Replace engine air filter.
Replace cabin filter element. Reassemble filter housing and access panels.
Road test and verify engine performance, transmission operation, and shift patterns. Drain transmission fluid which includes: flushing of transmission cooler, cooler lines, and transmission body. Flush all contaminated fluid out and replace with new fluid as per vehicle specs.
Install new battery. Clean cable ends. Perform battery adaptation to vehicle as needed.
LINDA T. gave our service a 5 star review on 8/12/2023