CRM Mitchell1
2022-07-21T22:00:13+00:00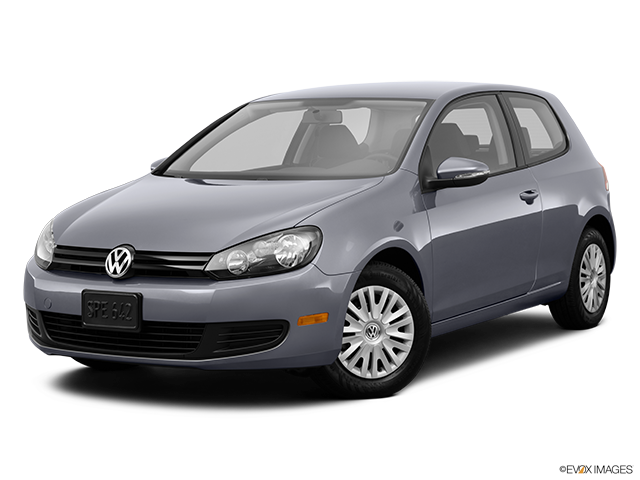 Services Performed
Includes: Change engine oil and filter. Check transmission fluid level and adjust as needed. Check coolant condition and pressure check system. Check brake fluid level and condition. Check power steering fluid level and condition. Check belts; coolant, fuel, and vacuum hoses for damage/degradation. Check antenna operation (if applicable). Lube all doors and latches. Tighten door brake fasteners. Lube hood hinges and latch. Check differential fluid level. Check axle boots, CV joints, and/or U-Joints for damage. Check wheel bearings for play. Check parking brake operation. Check for fluid leaks. Check interior and exterior lights. Check wiper and washer jet operation. Check tire wear and condition. Set tire pressures to specification. Vacuum cowl. Check intake and cabin air filters. Test drive vehicle.
Test drove vehicle to verify customer concern, vehicle has misfires present under heavy load. Inspected vehicle for ignition system issues, or airflow issues during service. Noted spark plugs are worn and intake valves have excess carbon buildup present. Recommend replacement of spark plugs and performing intake and throttle body cleaning to remove carbon deposits.
Perform throttle body and intake cleaning with BG fuel system. Add injector cleaner to fuel tank.
Removed engine covers and ignition coils. Removed spark plugs from engine. Cleaned spark plug tubes of any debris or contamination. Installed new spark plugs and torqued to spec. Reinstalled ignition coils and wiring. After completion of services, test drove vehicle and rechecked for misfires or pinging. No further running issues present at this time. If symptom returns, further diagnosis will be required.
Check brake fluid for moisture and contamination. Inspect all hydraulic line and hoses. Inspect calipers and wheel cylinders. Inspect master cylinder and cap. Drain and refill entire brake system including master cylinder, calipers, wheel cylinders. Bleed system until clean fluid is seen.
Drain cooling system completely. Flush system with water. Refill system with correct coolant. Bleed cooling system. Test drive to confirm proper cooling system operation. Top off coolant.
Remove wheels from vehicle. Inspect brakes. Remove tires. Install new tires and valve stems(if required). Computer spin balance. Reinstall wheels to vehicle and torque lug nuts to manufacturer's specifications.
State tire tax per tire.
Tire disposal fee per tire.
Performed 4 wheel alignment. Test drive vehicle after repairs to confirm handling characteristics.
Replace engine air filter.
Replace cabin filter element. Reassemble filter housing and access panels.
BRIAN M. gave our service a 5 star review on 7/20/2022
2013 Volkswagen Golf
CRM Mitchell1
2022-07-21T22:00:13+00:00