CRM Mitchell1
2023-05-10T22:01:13+00:00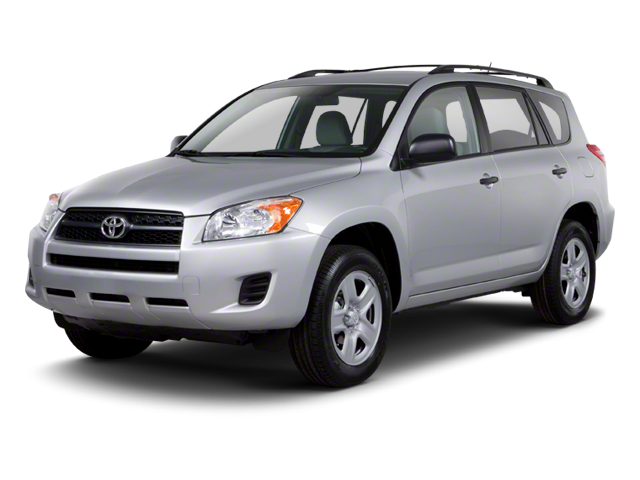 Services Performed
Inspected vehicle for coolant leak. Found upper radiator hose broken at tee fitting. Recommend steam cleaning engine to remove residue, replace damaged hose, and pressure test system to check for any additional leaks. Drained cooling system. Removed engine covers and splash shields. Disconnected upper hose from engine, radiator, and overflow tank and removed hose from vehicle. Cleaned coolant residue from fittings and installed new hose assembly. Filled cooling system and pressure tested. Pressure holding and no leaks visible. Reinstalled intake piping, engine covers, and splash shields. Bled cooling system and test drove vehicle after cleaning and repairs. Cooling system working properly and no coolant leaks present.
Steam clean vehicle to remove coolant residue and debris build up.
Replace engine air filter.
Replace cabin filter element. Reassemble filter housing and access panels.
Air and cabin filters dirty. Service light is illuminated. Peanuts present on driver side of windshield cowl. Wipers are very streaky. Headlights faded and oxidized. Oil cap seeping oil or spilled oil residue present. Front left upper sway bar end link boot torn. Rear differential fluid plug is stripped where allen wrench should attach. Front tires have 6/32"(L) & 4/32"(R) tread remaining. Rear tires have 5/32"(L) & 4/32"(R) tread remaining. Front brake pads have 10mm of friction material remaining. Rear brake pads have 4mm of friction material remaining.
Mark N. gave our service a 5 star review on 5/9/2023
2010 Toyota RAV4
CRM Mitchell1
2023-05-10T22:01:13+00:00