CRM Mitchell1
2022-11-30T22:59:21+00:00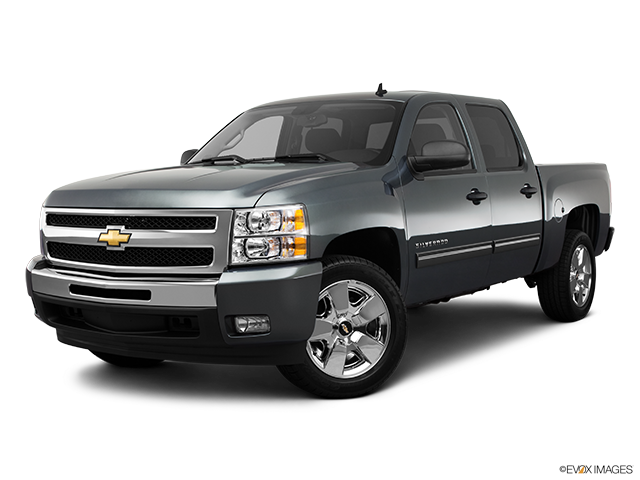 Services Performed
Inspected vehicle for check engine light. Found error codes stored for engine oil pressure switch (P0523). Inspected vehicle and found engine oil dirty and 2.5 quarts low. Topped off oil and reset error codes. Test drove vehicle and check engine light returned for same error code. Recommend replacement of oil pressure switch and filter. Also recommend oil change is performed. Removed engine covers and intake manifold to access switch. Disconnected wiring to switch and removed from engine. Removed oil screen from engine and replaced with new element. Installed new oil pressure sender. Reinstalled intake manifold. After completion of service and repairs, cleared error codes and test drove vehicle. Oil pressure readings now within spec, and check engine light did not return. Rescanned vehicle. No error codes stored nor pending.
Inspected washer fluid system. Found reservoir empty. Filled reservoir, but sensor is not reading properly. Recommend replacement of washer fluid level sensor. Disconnected wiring to sensor and removed from reservoir. Installed new sensor assembly and reconnected wiring. Coolant light went out, and sensor is reading properly.
Lubricate and check chassis. Change oil and oil filter. Check air filter and breather filter. Check all fluid levels and tire pressures.
Michael W. gave our service a 5 star review on 11/29/2022
2011 Chevrolet Silverado
CRM Mitchell1
2022-11-30T22:59:21+00:00