CRM Mitchell1
2021-04-19T22:01:02+00:00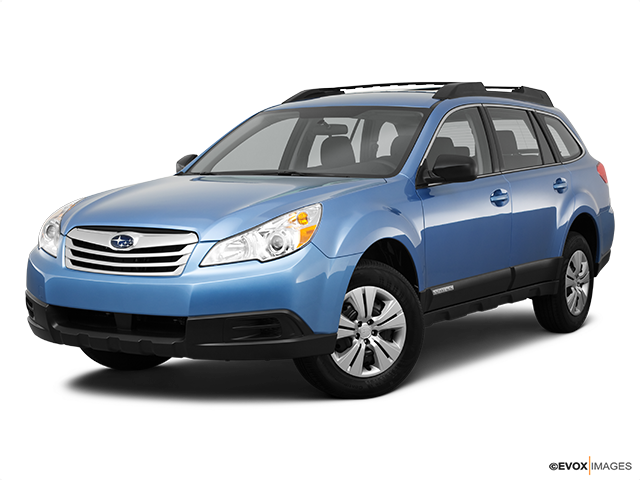 Services Performed
Check brake fluid for moisture and contamination. Inspect all hydraulic line and hoses. Inspect calipers and wheel cylinders. Inspect master cylinder and cap. Drain and refill entire brake system including master cylinder, calipers, wheel cylinders. Bleed system until clean fluid is seen.
Found ticking noise present when parking vehicle after initial inspection. Noise is coming from HVAC housing. One of the actuator motors for the HVAC system is clicking. Need to diagnose which actuator is in need of replacement. Tested HVAC system multiple times during service and test drives. Clicking noise did not return. Will have to check which actuator is source of noise when it is happening.
Remove and reinstall four wheels and rear brake drums (if applicable) to inspect brake condition. Inspect entire system for leaks. Test drive vehicle and check brake operation. Lining remaining is: Front ( 10mm) Rear ( 8mm). During inspection found front and rear brake pads have been replaced, but rotors were not replaced. Front passenger side brake caliper is missing one hold down bolt to slider, allowing brake caliper to come out of place and rub on vehicle wheel. Recommend replacement of front brake pads, rotors, and missing caliper hardware before further brake diagnosis. Test drove vehicle after initial repairs and found vehicle has shake at highway speeds, and when braking from rear of vehicle. Inspected wheels and brakes. Found rear rotors in similar condition to fronts and glazed. Also found evidence of wheel weights being lost on some wheels. Recommend rear brake job and balance all wheels.
Remove wheels from vehicle. Computer spin balance. Reinstall wheels to vehicle and torque lug nuts to manufacturer's specifications.
Removed front wheels. Removed lower ball joints from spindles. Disconnected lower ball joints from control arms. Installed new ball joints into control arms and then into spindles. Reinstalled wheels.
Removed upper and lower engine covers. Drained cooling system and engine oil. Removed serpentine belt from engine accessories. Removed timing covers. Removed timing belt and pulleys from engine. Removed water pump assembly and cleaned mounting surface. Installed new water pump and gasket material. Checked cam seals for leaks, ok. Installed new tensioner assembly and idler pulley. Installed timing belt and release tensioner pin. Cycled engine manually to check timing, OK. Reinstalled timing covers and engine accessories. Installed new serpentine belt, tensioner, and idler. Filled and bled cooling system. Refilled oil and installed new oil filter. Test started motor and checked operation of belts and accessories. All ok.
Replace cabin filter element. Reassemble filter housing and access panels.
Replace front brake pad linings and replace front brake disc rotors. Clean and lubricate brake calipers and slide mechanisms. Installed new brake caliper retaining bolts on passenger side. Check and fill brake fluid. Bleed air from system. Road test vehicle.
Replace rear brake pads. Clean mounting surfaces. Replace wear sensor as required. Replace brake rotors. Lubricate caliper slides. Adjust parking brake mechanism. Road test vehicle.
Malka D. gave our service a 5 star review on 4/18/2021
2011 Subaru Outback
CRM Mitchell1
2021-04-19T22:01:02+00:00