CRM Mitchell1
2021-10-05T22:00:31+00:00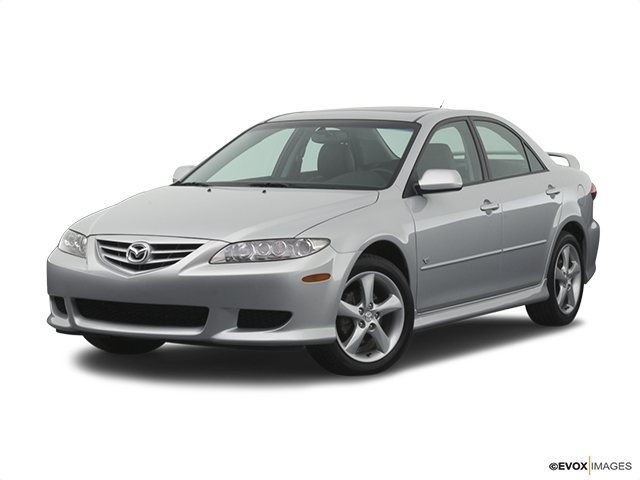 Services Performed
Inspected vehicle for customer concern. Test started vehicle and found starter not responding. Checked for power at starter, power ok, but no signal. Traced wiring to starter. Relay and fuse are good, but relay is not getting signal. Was able to start vehicle after wiggling key to get ignition switch to engage. Once vehicle was started, found check engine light on. Connected scan tool and checked for error codes. Found 3 codes stored in ECU and 2 codes stored in SRS module. Error codes in ECU are P2004(Intake Manifold Runner Control Stuck Open), P2119(Throttle Actuator Control Range/Performance), and P2188(System Too Rich At Idle). Also found a pending error code for misfire in cylinder #1. Inspected vehicle for proper operation of intake runner and solenoid. Vacuum solenoid is getting proper signal and intake runner is actuating when commanded. Test drove vehicle and was able to feel some vibrations and clunks at low to medium speed. Inspected vehicle on lift and found passenger inner cv joint boot torn and joint has some play in it. Also found rear lower torque mount and transmission mount worn and broken. Recommend replacement of axle and mounts to correct vibration issue. Ignition switch stopped responding during testing. Recommend replacement of ignition switch.
Removed steering column covers. Disconnected ignition switch wiring from column. Removed electrical portion of ignition switch. Installed new electrical switch and tested ignition operation. Ignition now working properly. Reinstalled Steering column covers.
Removed engine covers and splash shields. Supported engine on stand. Removed battery and intake piping to access transmission mount. Removed failed mount and replaced with new unit. Reinstalled battery tray, battery, and intake piping. Removed lower torque mount from chassis and transmission bracket. Installed new mount and reinstalled mounting bolts. Removed engine support stand.
Removed passenger front wheel. Moved brake caliper out of the way and removed rotor assembly. Removed axle retaining nut from hub. Disconnected steering knuckle from shock and upper control arm. Removed axle from hub and transfer case. Removed axle seal from output of transfer case. Cleaned area and installed new axle seal. Installed new axle into transfer case and hub. Reconnected upper control arm and shock. Reinstalled brake components. Installed new axle nut and torqued to spec. Reinstalled wheel. Test drove vehicle to check for vibration issues. No further drivetrain vibration felt at low to medium speeds.
Steam clean vehicle to remove axle grease residue and debris build up.
Hilda M. gave our service a 5 star review on 10/4/2021
2006 Mazda 6
CRM Mitchell1
2021-10-05T22:00:31+00:00