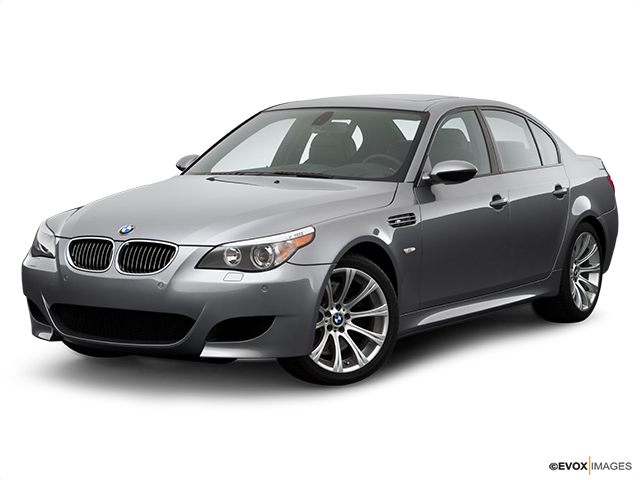 Services Performed
Noted check engine light was off during initial inspection. Test drove vehicle. Connected scan tool and checked vehicle for codes. Found error code P0228 (thermostat monitoring) and code 279D (power management, closed circuit violation). Checked live data and found coolant not staying at operating temp. Suspect thermostat is stuck in open position. Recommend replacement of thermostat and checking coolant temp sensor for proper resistance. Also noted AC belt is cracked along length of belt. Recommend replacement of AC belt and checking pulleys and accessory belt for any issues. Power steering system has incorrect fluid present. Fluid is yellow and should be a minty green color. Wipers are torn, recommend replacement. Checked SMG control module for any codes. No codes pending, current, nor in history at this time. Transmission shifting normally at this time.
Removed engine covers, intake piping, and splash shields. Drained cooling system. Removed upper intake plenums. Disconnected radiator and cooling system hoses from thermostat housing. Removed thermostat housing from engine and disconnected rear coolant pipes. Cleaned mounting surfaces and sealing connections on coolant pipes. Installed new thermostat into housing. Installed new water pipe adapters. Reinstalled thermostat housing using original hardware. Installed banjo bolts with new washers. Reconnected coolant hoses and lines. Replaced oil return hose and reinstalled intake plenum. After completion of service items, filled and bled cooling system. Checked system for leaks. None present at this time. Reinstalled engine covers and splash shield. Test drove vehicle. No check engine light present. Rescanned vehicle. No error codes stored nor pending.
With engine covers removed for thermostat service, loosened tensioner for AC belt and removed damaged belt from vehicle. Spun pulleys by hand. Found tensioner and idler pulley rough. Removed accessory drive belt and checked those components. Belt is cracking, and pulleys are also rough. Recommend new tensioner and idler pulleys for both belts, and new belts. Removed idler pulleys and belt tensioners from engine. Installed new idler pulleys and new accessory belt tensioner pulley. Reinstalled accessory belt tensioner assembly. Installed new AC belt tensioner assembly. Routed new belts and installed both. Reinstalled air intake piping. Checked belts after test driving vehicle. Belts are ok, and no noise present from pulleys.
Replace cabin filter element. Reassemble filter housing and access panel.
Drained incorrect power steering fluid from reservoir. Cycled steering to drain old fluid from system while adding new power steering fluid. Test drove vehicle after completion of repairs. Topped off fluid.
Replace wiper blades on vehicle.
Robert G. gave our service a 5 star review on 12/23/2021