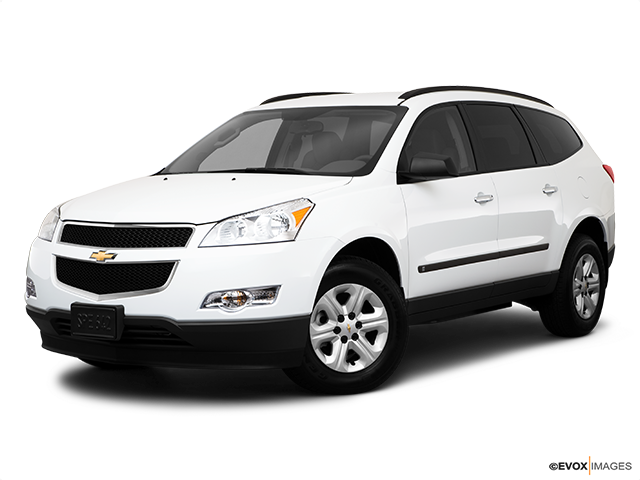 Services Performed
Checked cooling system, found coolant reservoir empty and radiator low. Pressure checked cooling system for 10+ minutes at 14psi. Found coolant leaking from water outlet housing. Recommend new gasket and seal for water outlet and refill cooling system.
Includes: Change engine oil and filter. Check transmission fluid level and adjust as needed. Check coolant condition and pressure check system. Check brake fluid level and condition. Check power steering fluid level and condition. Check belts; coolant, fuel, and vacuum hoses for damage/degradation. Check antenna operation (if applicable). Lube all doors and latches. Tighten door brake fasteners. Lube hood hinges and latch. Check differential fluid level. Check axle boots, CV joints, and/or U-Joints for damage. Check wheel bearings for play. Check parking brake operation. Check for fluid leaks. Check interior and exterior lights. Check wiper and washer jet operation. Check tire wear and condition. Set tire pressures to specification. Vacuum cowl. Check intake and cabin air filters. Test drive vehicle.
Removed engine accessories to access coolant outlet. Removed hoses and removed coolant outlet. Cleaned mounting surfaces and installed new gasket. Replaced o-ring and reinstalled outlet. Connected hoses and accessories. Filled and bled cooling system. Pressure checked system again, no loss of pressure or coolant. Test drove vehicle, no further overheating issues and no coolant smell present.
Replaced engine air filter.
MIKE F. gave our service a 5 star review on 6/25/2020