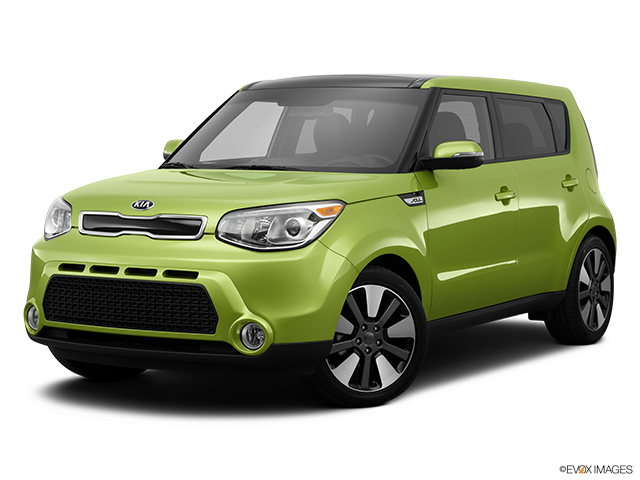 Services Performed
Checked all vehicle tires. Found right rear tire low at 28 PSI and and a screw near the sidewall that is non-repairable. Recommend 2 new tires.
During service noted upper left tail light bulb and one license plate bulb were inoperative. Removed bulbs for inspection and found them burnt out. Replaced with new bulbs and tested operation, all exterior lights working properly at this time.
Includes: Change engine oil and filter. Check transmission fluid level and adjust as needed. Check coolant condition and pressure check system. Check brake fluid level and condition. Check power steering fluid level and condition. Check belts; coolant, fuel, and vacuum hoses for damage/degradation. Check antenna operation (if applicable). Lube all doors and latches. Tighten door brake fasteners. Lube hood hinges and latch. Check differential fluid level. Check axle boots, CV joints, and/or U-Joints for damage. Check wheel bearings for play. Check parking brake operation. Check for fluid leaks. Check interior and exterior lights. Check wiper and washer jet operation. Check tire wear and condition. Set tire pressures to specification. Vacuum cowl. Check intake and cabin air filters. Test drive vehicle.
Remove wheels from vehicle. Inspect brakes. Computer spin balance. Reinstall wheels to vehicle and torque lug nuts to manufacturer's specifications.
Replace cabin filter element. Reassemble filter housing and access panels.
Replace engine air filter.
Replace front brake pad linings and replace front brake disc rotors. Clean and lubricate brake calipers and slide mechanisms. Check and fill brake fluid. Bleed air from system. Road test vehicle.
Replace rear brake pads. Clean mounting surfaces. Replace wear sensor as required. Replace brake rotors. Lubricate caliper slides. Adjust parking brake mechanism. Road test vehicle.
Supported engine on cross bar. Removed front suspension components to allow axle removal. Removed axles and disconnected transmission mount and wiring. Disconnected transmission assembly from engine and removed transmission. Replaced axle seals in used transmission and installed transmission into vehicle. Reconnected transmission cooler lines and wiring. Reinstalled transmission mount and axles. Filled transmission to check for leaks, ok. Reinstalled remaining suspension components, engine covers, and accessories. Test drove vehicle to check transmission operation. No noise present out of replacement trans. Rechecked fluid level and test drove vehicle a second time. Transmission functioning properly.
Test drove vehicle prior to service to try and replicate customer concern. Found noise audible at nearly all times and noise was dependent on vehicle and engine speeds. Raised vehicle on lift and checked for source of noise with vehicle running in gear. Noise is coming from inside of transmission housing. Recommend replacement of transmission to correct issue.
State tire tax per tire.
Tire disposal fee per tire.
STEVE H. gave our service a 5 star review on 12/31/2020