CRM Mitchell1
2022-02-27T23:01:51+00:00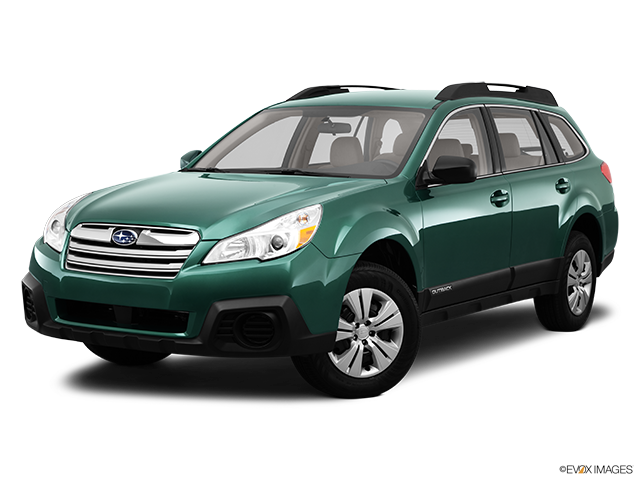 Services Performed
Test drove vehicle to check for customer concern. Connected scan tool and checked vehicle for error codes after initial test drive did not replicate issue. Found error codes in history for transmission error, vehicle speed abnormal, and no data from TPMS sensor #3. Test drove vehicle multiple times until surge/stutter issue presented itself. Found vehicle will occasionally lose propulsion under steady light throttle cruise or when engaging accelerator after coasting. Engine RPMS remain steady, but drivetrain seems to clunk. Suspect issue is related to CVT transmission which is under extended warranty coverage from manufacturer.
During test drives, noted howling noise from right rear of vehicle that was dependent on vehicle speed. Checked vehicle on lift and found right rear wheel bearing is rough and noisy when spun by hand. Recommend new hub assembly to correct issue. Removed wheel and brake components from right rear of vehicle. Disconnected axle retainer and pressed axle out of hub assembly. Removed hub retaining bolts from back of spindle and removed hub and bearing assembly. Cleaned mounting area and installed new hub assembly using original hardware. Reinstalled axle and brake backing plate. Installed remaining brake components and wheel. Test drove vehicle. No further bearing noise present.
Lower oil level to spec.
Don B. gave our service a 5 star review on 2/26/2022
2014 Subaru Outback
CRM Mitchell1
2022-02-27T23:01:51+00:00